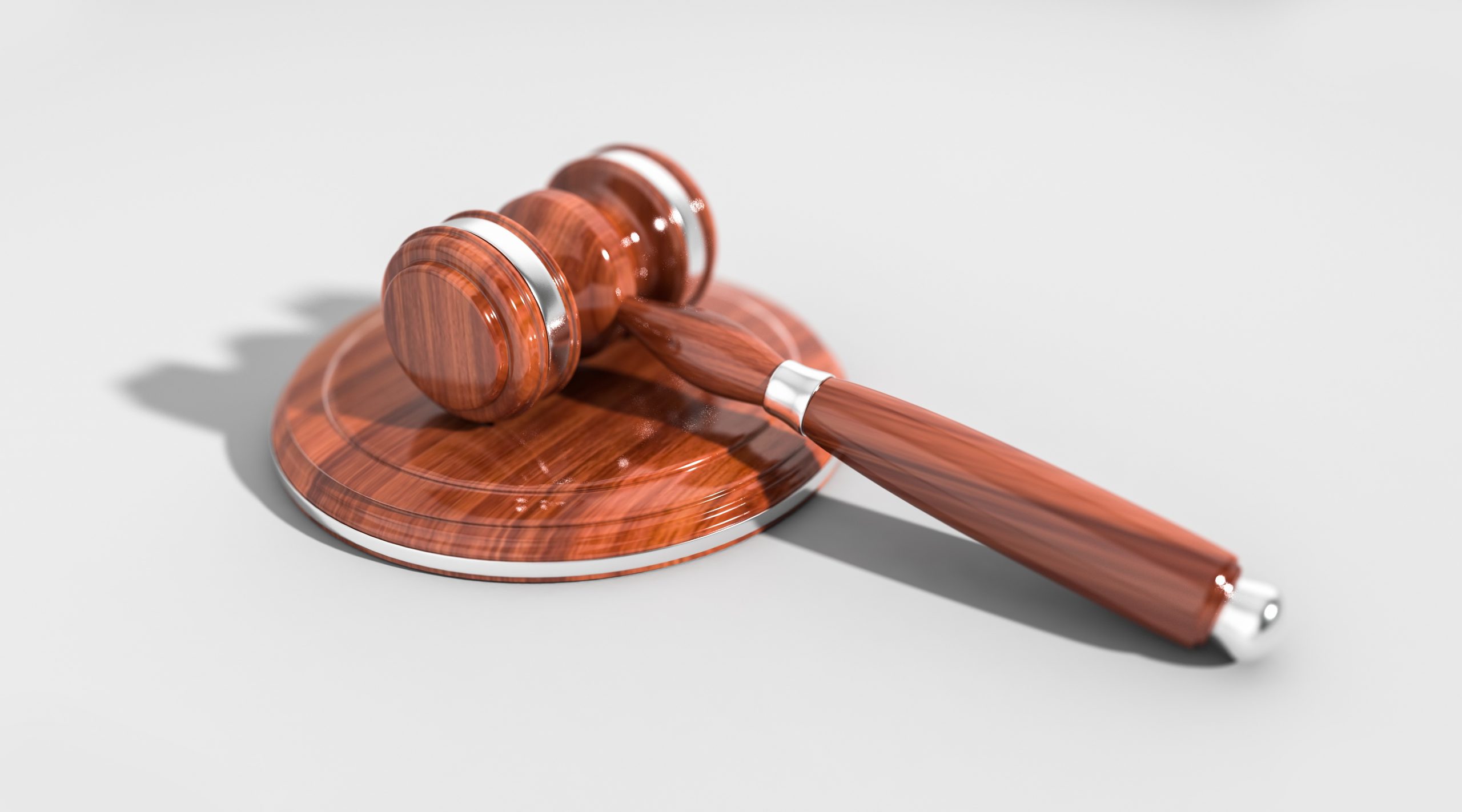 Looking to get your loved one help for substance abuse? Although the Healing Place is a six to nine-month voluntary inpatient program, we are open to those who are being ordered to our recovery program via the court system.
When someone is court ordered to The Healing Place, we will screen them to see if they are appropriate for our program. Just because someone has been ordered to be here doesn't necessarily mean we are the best place for them. Before someone can enter our program via a court order, they must be pre-screened at one of our facilities. After that assessment, if someone is appropriate for our long-term recovery program, we will notify the court that they have been accepted. We are not responsible for court ordered placement until that person has been screened and admitted to our program. If they leave The Healing Place, we notify the court about that as well.
Those who come to The Healing Place via a court order must sign a release of information so that we can communicate with the courts. If someone isn't a good fit for our recovery program, we make a referral to the court that is more appropriate for the individual.
Beds at The Healing Place are available on a first come first served basis and that does not change regarding anyone ordered by the courts to our facility. We can't prioritize court-ordered clients because that means we are not prioritizing the person who comes in off the street seeking help voluntarily.